In 2016, Augusta ENT & Allergy along with Charleston ENT & Allergy founded OASIS with a vision of bringing independent ENT practices together via an integrated electronic allergy management system to improve patient outcomes. The vision also includes collaborating on business opportunities to help sustain the independent practice model. OASIS is the organization we created to make the vision a reality.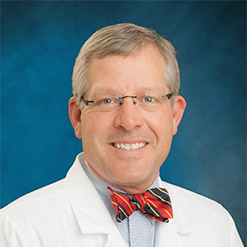 Gene Brown
PhD, MD
Board Member
Originally from Wilmington, NC., Dr. Brown received his BS in Pharmacy from the University of North Carolina, Chapel Hill and his MD from East Carolina University. He completed his internship and ENT Residency at Medical University of South Carolina before joining the practice of Charleston Ear Nose & Throat in 2000. He became a partner in 2002.
Dr. Brown is a member of Alpha Omega Alpha Medical Honor Society and graduated in the top 10% of his medical school class. He is also a member of the South Carolina Medical Association, Medical Society of South Carolina and the Charleston County Medical Society. Dr. Brown often volunteers at Charleston area free medical clinics, where he is also a Board Member. He is the recipient of the "Patients Choice Award" through the Best Doctors Association.
Dr. Brown lives in Mt. Pleasant with his wife and 3 children. He enjoys golfing, hunting, fishing and spending quality time with his family.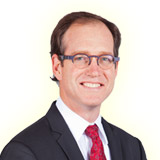 Alan Whitehouse
MD
Board Member
Alan B. Whitehouse, M.D., graduated from Murray State University and earned his medical degree at the University of Louisville. He completed his internship in general surgery and his residency in otolaryngology at the Medical College of Georgia in Augusta.
Dr. Whitehouse is a fellow of the American Academy of Otolaryngology-Head and Neck Surgery. He is internationally known for his clinical experience in treating the ENT manifestations of hereditary hemorrhagic telangiectasia and is a valued member of the academic team at Georgia Regents Health System.
Dr. Whitehouse has been in private practice in Augusta for over 20 years. He lives in Augusta with his wife.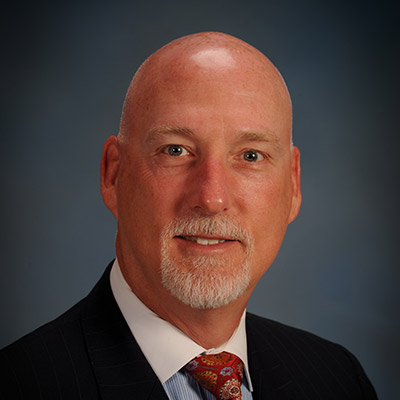 Craig Kilgore
CEO of Charleston ENT
Board Member
Kilgore is a Certified Medical Practice Executive and cum laude graduate in Business from East Tennessee State University. He has 20 years of senior executive experience in finance, administration, IT and strategic planning.
Previous experience includes president of serving for over 23 years as the Chief Administrative Officer for Holston Medical Group, a multi-specialty physicians practice in Tennessee which grew to over 150 physicians during his leadership.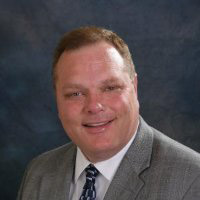 Keith Lynn
CEO of Augusta ENT
Board Member
Keith Lynn is the Chief Executive Officer for Augusta ENT PC, a position he has held for 14 years. Prior to joining Augusta ENT he worked for Department of Energy contractors Westinghouse as a Manager of Facilities Planning and Wackenhut Security as a Nuclear Security Systems Analyst.
Keith began his medical career with a medical startup company, Tabcom, in 1996, developing a proprietary software process to send medical claims via the Internet. This experience led him to open an Internet company called JET Business Net and gave him extensive knowledge of networks, servers, computers, programming and database management.
Over the past 14 years Keith has grown Augusta ENT from a three-doctor operation with 15 employees into a practice with 14 physicians and 145 employees including five Audiologists, two PhD Speech Therapists, a Sleep Lab, Allergy clinic, and a single specialty ENT Ambulatory Surgical Center.
Under Keith's leadership Augusta ENT has developed several software programs to improve patient safety, patient processing and physician efficiency, two programs that have patents pending and one that has received a patent.
Keith has served on the AOA leadership council as Web Master, Deputy Large Forum Group (LGF) and Chairman LGF. Keith has served on the Edgefield County Hospital Board as Vice Chairman. He is a Member of GAGMA, MGMA and is an ACMPE Nominee. Keith is a Certified Medical Office Manager and has a BS in Management from South Carolina.