About Us
In 2016, Augusta ENT & Allergy along with Charleston ENT & Allergy founded OASIS with a vision of bringing independent ENT practices together to improve allergy patient outcomes. OASIS is the organization we created to make the vision a reality.
Learn More
Joining OASIS
We have over 200 physician members and 20 practices. We are accepting new members to further grow both locally and regionally. Join us to collaborate on business opportunities and to help sustain the independent practice model.
Why Become a Member?
Mission Statement
The mission of OASIS is to provide our members the opportunity to participate in clinical improvement programs designed to maximize patient outcomes for those undergoing immunotherapy treatments. We also provide our members access to resources for leveraging purchasing, third party administrative services and professional services designed to provide members with financial and operational improvement. Our goal is to create a network of successful independent otolaryngology practices.
Board Members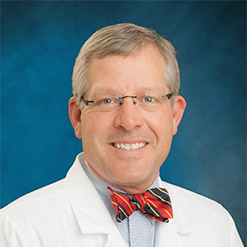 Gene Brown
PhD, MD
Board Member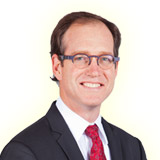 Alan Whitehouse
MD
Board Member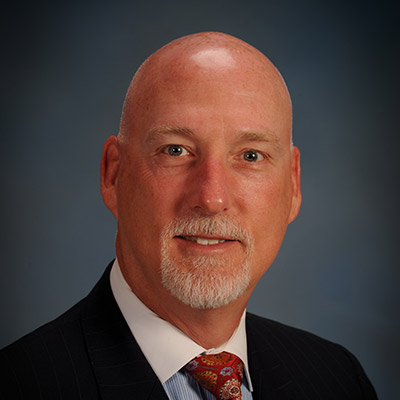 Craig Kilgore
CEO of Charleston ENT
Board Member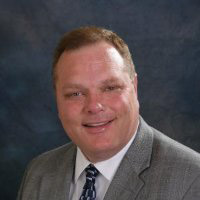 Keith Lynn
CEO of Augusta ENT
Board Member
Why Become a Member?
By networking, we are creating efficiencies and synergies. Here is what you can take part in by becoming a member:
Clinical outcomes improvement projects
Best practice in allergy treatment
Collegial resources for ENT and allergy treatment
Discounted pricing on supplies and resources
CEUs for program participation
Free participation in our annual symposium